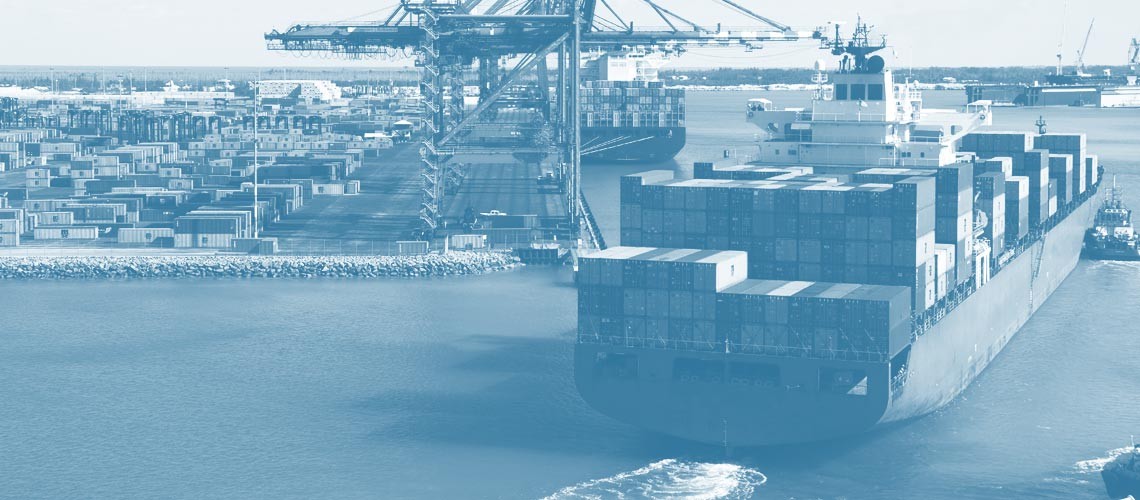 Aleph has developed a unique fully integrated sea-route control system for vessels assuring a self-adaptive optimal route calculation: DIJK. It is conceived as a stand-alone service;routes are dynamically updated, given the real-time weather conditions; it takes into account the specific vessel reactions to the conditions forecast.
Benefit is double: the volumes of fuel consumed is reduced together with the emissions. Its use assures a real-time control of: fuel consumption, speed, engine rpm, bearing, peaching,route-deviation, Co2 emission, time delays, overconsumption, route-report
The innovation is in the route calculation algorithm. DIJK is based on a new generation of shortest path searching algorithm on a continuous domain, able to run any kind of cost function without limitations. Instead of evaluating different given routes along the same connection, DIJK dynamically suggests the optimized route, without a human influence in its composition. Instead of designing routes and evaluating them according to the external conditions, the complexity of external phenomena is managed upstream and it is used to draw a route. This process is conceived to be performed continuously, in order to answer real-time to the vessel request for an updated route. Finally, it can be stated that at any time a new dynamic route is available for connecting every origin to a specific destination, taking into account the time constraints, usually arrival and departure time. Hence, the optimisation is typically in the shape of the route and in the speed: a speed reduction assures a consumption reduction.